BEST SELLERS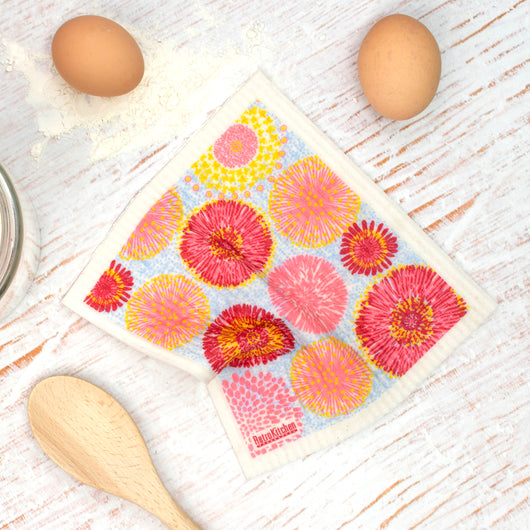 COMPOSTABLE SPONGE CLOTHS
Adds an element of fun to the kitchen, machine washable and the best part, they go in the compost when worn out! Helping to fight the war on waste.
SHOP NOW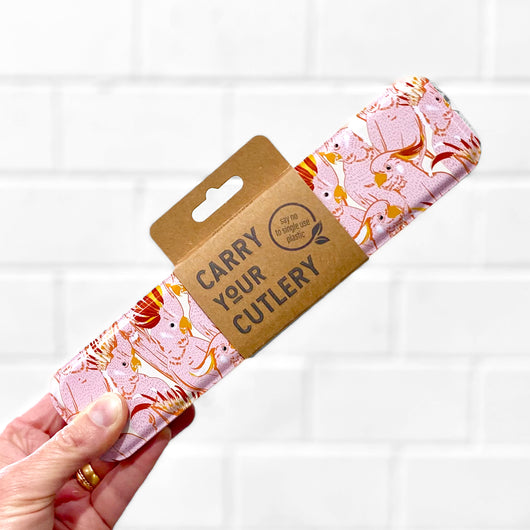 CARRY YOUR CUTLERY
Say no to single use plastic and carry your cutlery with you wherever you go. Beautiful 6 piece set of stainless steel cutlery.
SHOP NOW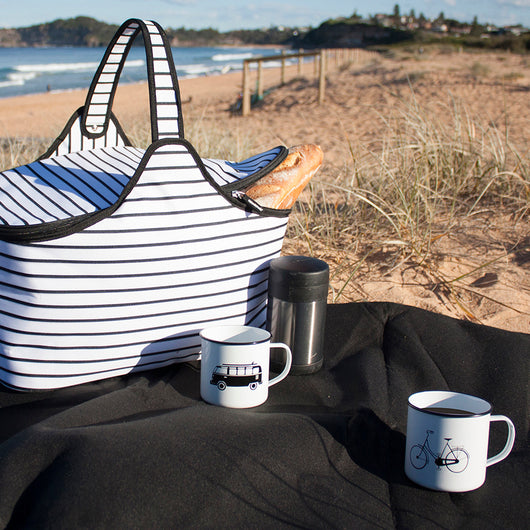 ENAMEL PANNIKINS
There's nothing more classic (or useful!) than the old tin mug. RetroKitchen's range of enamel mugs couples fun decals with classic white cups & black rims.
SHOP NOW