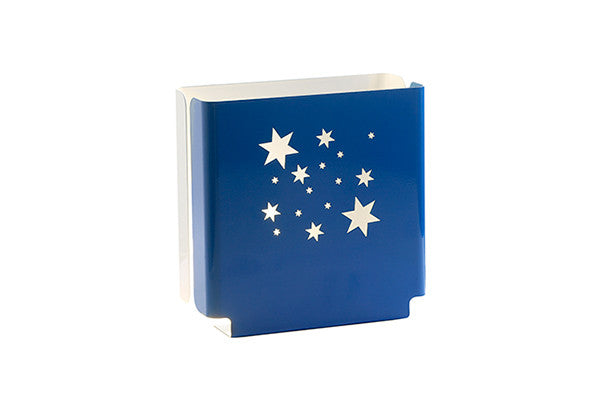 $44.95
$0.00
NIGHT LIGHT - STARS
KidsKitchen night lights are sure to keep the monsters away at night. The night lights can be put on a bedside table or wall mounted. 
21 x 21 x 9cm.
1.5m cable with inline switch. No need to buy an endless supply of batteries.
The night light casts a beautiful diffused light.